Our offers
Gourmet wine getaway
Looking for a weekend getaway or a weekday break?
L'Escapade Gourmande autour du Vin offers overnight accommodation, dinner for 2 (starter, main course, dessert) and two breakfasts.
Bonus: a glass of Châteauneuf-du-Pape per person.
Audio guided visit to the Brotte Wine Museum and a tasting of 3 wines.
From €214 to €254 depending on the season - Valid for two people - Offer valid on reservation and subject to availability.
In the heart of the village of Châteauneuf du Pape, the Musée du Vin Brotte traces the history of the Rhône Valley's appellations d'Origines Contrôlées, as well as the Châteauneuf du Pape cru. A unique tour, designed as a stroll to discover the art of wine and the vine.
Tour duration: 45 minutes, available in 6 languages.
Discover Chateauneuf du Pape by bike!
Discover the vineyards of Chateauneuf du Pape or cycle along the Via Rhona for a day!
Your cycling weekend includes: Hotel accommodation, buffet breakfast for two, and rental of two VTC or electric bikes.
Price for two people: €237
Our partner, the Nature & Bike Provence bike rental agency in Orange, delivers the bikes to La Sommellerie and picks them up the next day. Insurance included baskets, helmets, padlocks.
Prices are per day. Offer valid on reservation and subject to availability.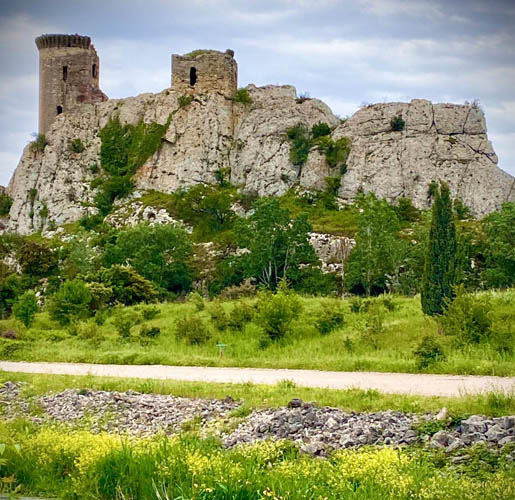 An evening for professionals!
Having a convivial break when you're away on business is possible!
The traditional Soirée Etape includes hotel accommodation, dinner of the day, and breakfast.
Valid for one person, Tuesday to Thursday - Exclusively for business travelers.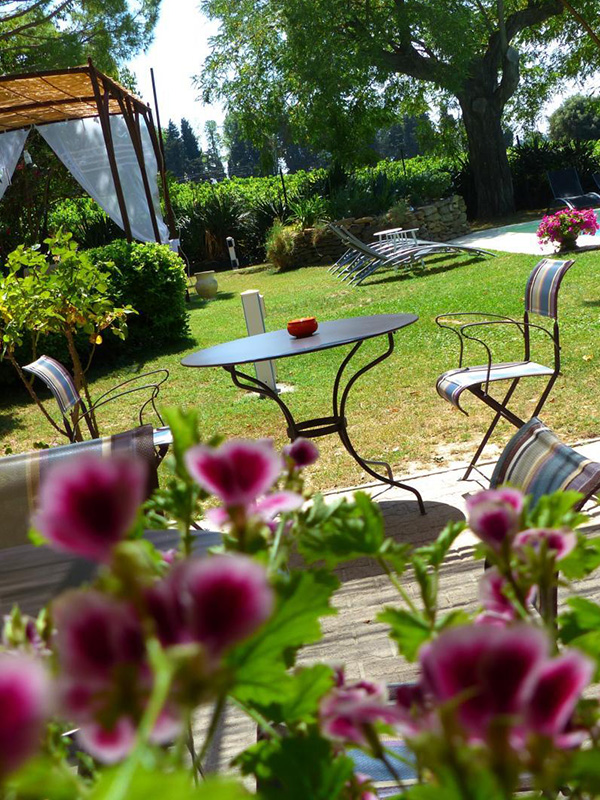 We remain at your disposal for all inquiries and reservations.